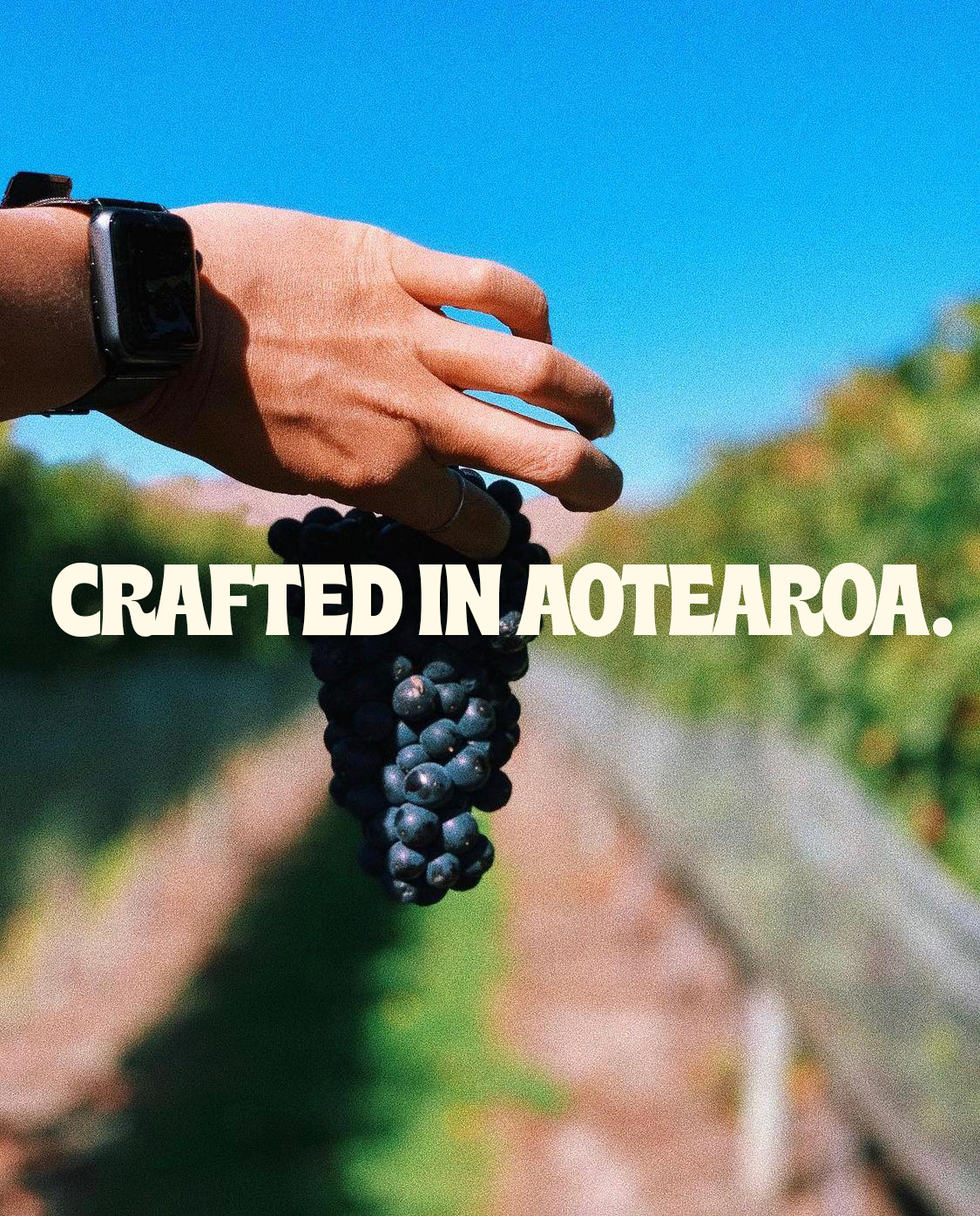 Having spent a fair few summers in the vines and cellars of Marlborough, we decided it was time to challenge what NZ wine could be.
Made with wine thats crafted right here in Aotearoa, and blended with fruit juice picked by those who know their apples from their oranges - Zangria is a refreshing blend crafted with a whole lotta soul.
Thanks for being part of the journey!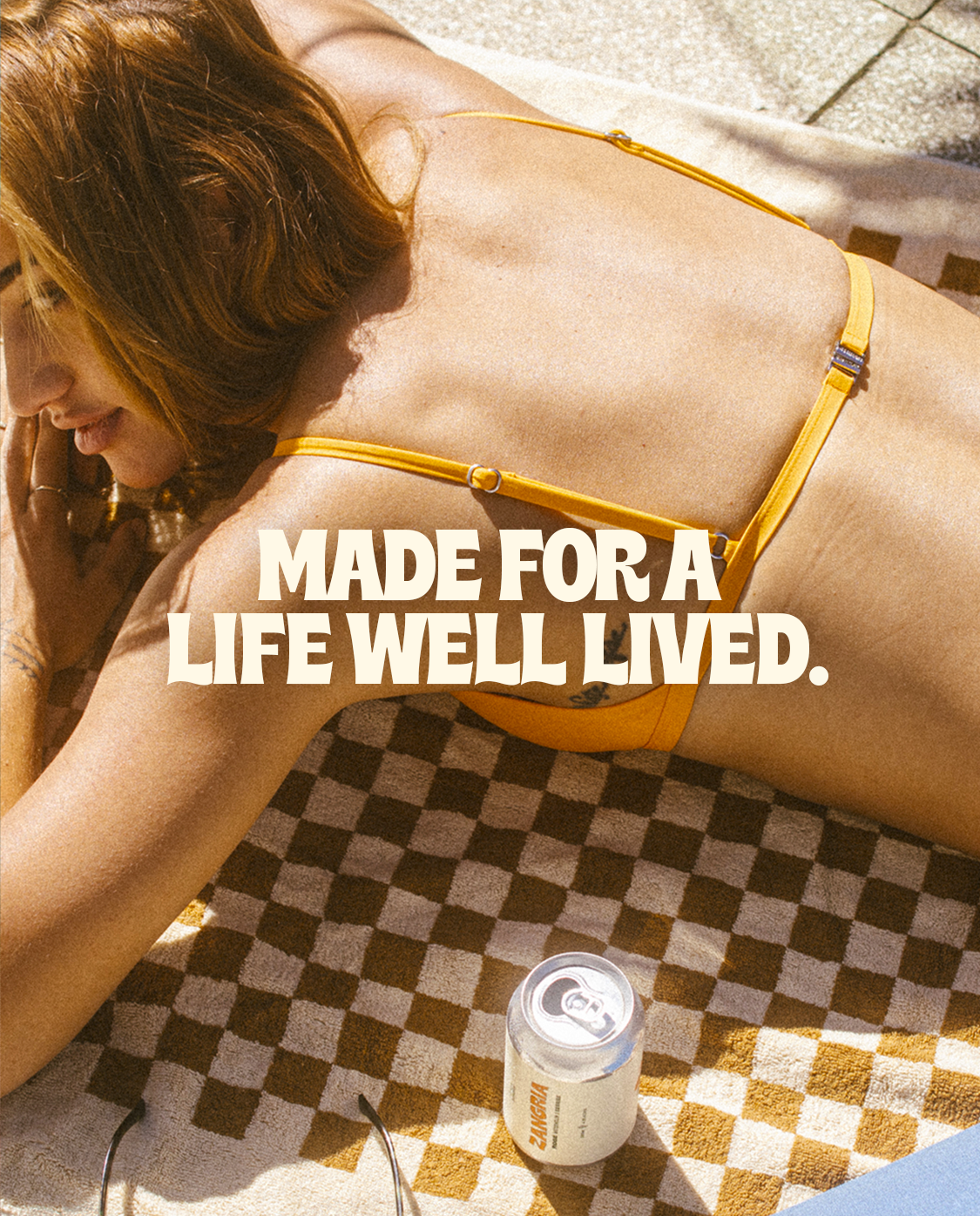 When less is often seen as more, Zangria has decided to bring back one key ingredient - SOUL
It's in everything that we do - from the care of every grapevine, to the selection of real fruit juice in every sip. It's the sore cheeks after a night of laughs, or the celebration after a job well done.
It's never perfectly manicured or polished but its the most imporant ingredient for life well lived.